Discover outdoor
Secrets & Incredible Hiking Locations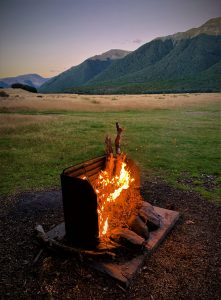 "On a Mish" #255 Mavora Madness – Part Two. Mavora Lakes. 14.3.2021. Just to be clear I have no issue with people getting a little
Read More »
I was very lucky to join the Active Hearts Team in 2015, and I travel to Nepal to take part in their charity treks as often as possible.
Click here to learn about the amazing work that the amazing people at Active Hearts Foundation do, and here to donate for future projects in Nepal.
Exploring the remote areas of new zealand you may have never heard of...
Our goal is very simple here at NzHikes, and that is to get more people off the couch, enjoying the freedom, and both physical and mental benefits of being out in the awe inspiring New Zealand wilderness. If you are looking for outdoor ideas that involve wandering through breathtaking landscapes, outstanding mountain summits, remote camping locations, plus so, so much more… Congratulations! YOU HAVE COME TO THE RIGHT PLACE!!  
Hiking is easy. where you go is the fun part...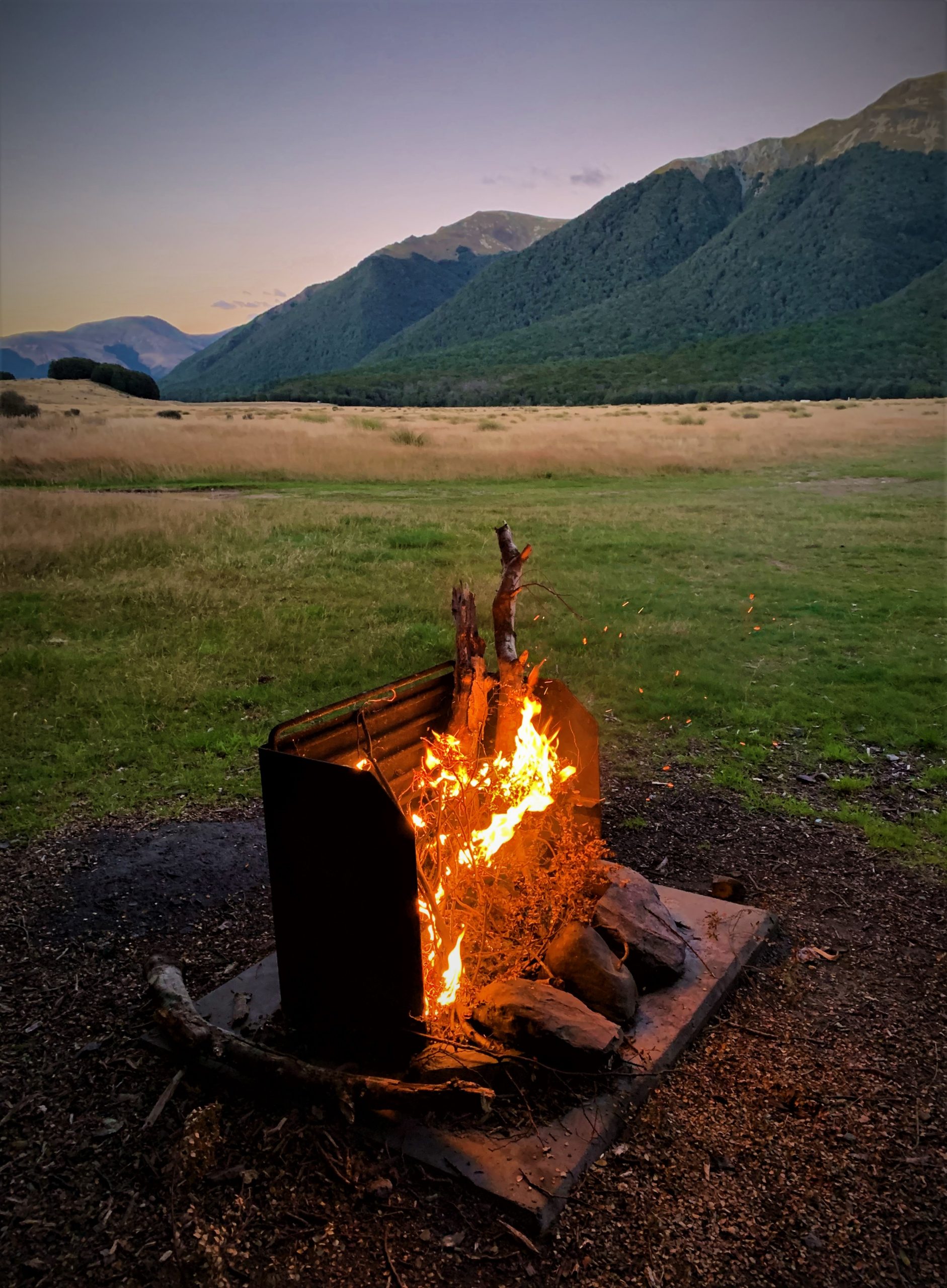 "On a Mish" #255 Mavora Madness – Part Two. Mavora Lakes. 14.3.2021. Just to be clear I have no issue with people getting a little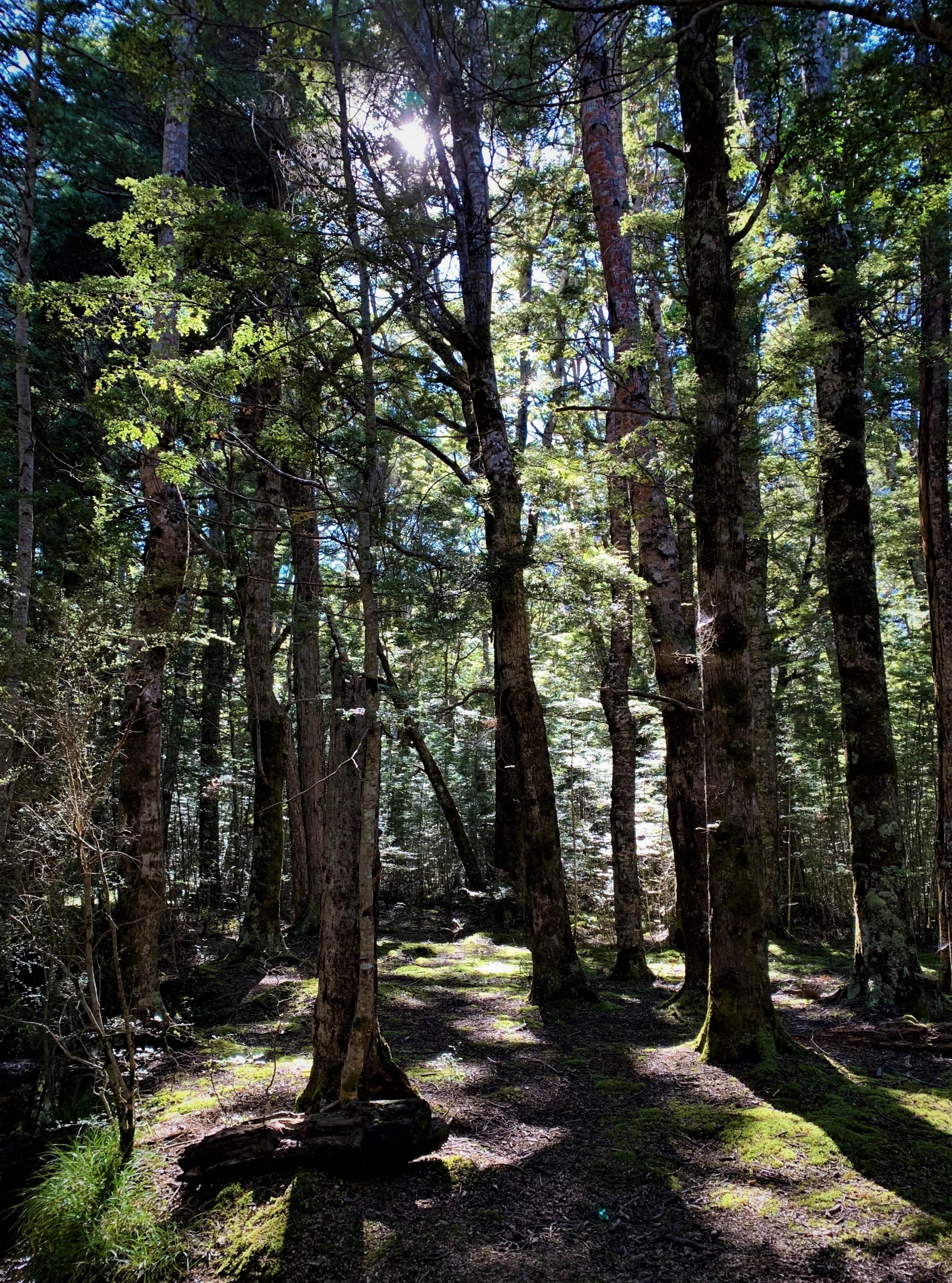 "On a Mish" #255 Mavora Madness – Part One. Mavora Lakes. 13.3.2021. The Mavora Lakes Campsite has to be one of the country's best pull
Join NzHikes on adventures with the "A Mish a Day' Series...
Definition of the word 'Mish' – To venture into the wilderness and do something EPIC!!